We don't sell ads. We form partnerships
---
We work to reach millions of people all over the world through digital media and live events.
We don't sell our reach as advertisements. Ads prioritize dollars—regardless the message or product being promoted to the audience.
Our mission is to
partner
with individuals and groups who share our vision. We add tremendous value to our partners in two distinct ways: online
REACH
and offline
COMMUNITY ENGAGEMENT
.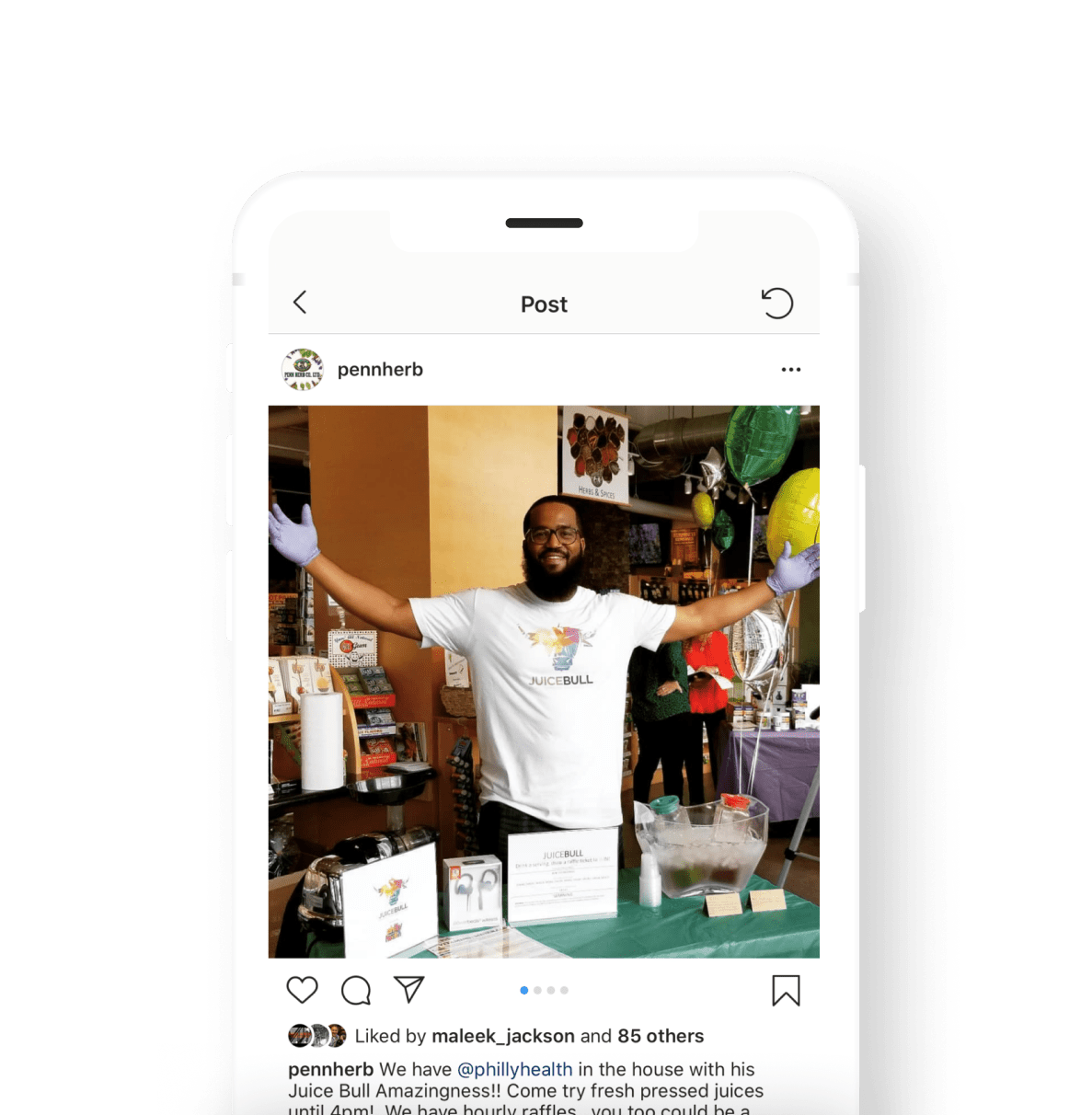 Reach
We generate attention. Our international audience spans various demographics, offering viral visibility and brand awareness for our partners. We'll introduce you to our subscribers, and explain how your company's product or service fits into their lifestyle.
---
Community Engagement
Community service and outreach are our core values—creating experiences that build strong community relationships.
We're out here—constantly hosting local events, organizing charity drives, raising money for critical local causes—showing people that we care. It's important to extend beyond digital media and bring people together
Let's work together, reach out directly to discuss further.
---
LET'S PARTNER
We tremendously value this inquiry. Please complete this form and we'll be in touch immediately